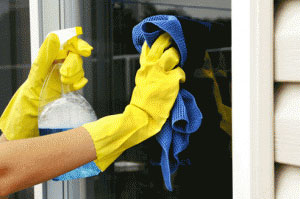 Our day to day cleaning needs is directly dependent on the lifestyle we live in. We have people who like to clean their places each day and on the other hand we find people who would just not clean their place until it becomes unbearable to ignore the mess. We also come across people who follow a strict cleaning schedule with every change in the season.
Needs and ways are different but cleaning is the most vital part of every person's lifestyle. Deep cleaning as is an essential part of your cleaning routine and having an expert to guide you comes in very handy. These experts help you to bring back the life of the carpets, rugs, and other daily used appliances at your home.

Hourly Based Cleaning Services in Notting Hill
Prices
One Off Cleaning

£

16/h

Domestic Cleaning

£

16/h

Regular Cleaning

£

16/h

Deep Cleaning

£

18/h
Hence besides offering you a much
cleaner surrounding
it helps to increase the life span of them and helping you live in a
much cleaner environment.
Cleaners Notting Hill are specialists in providing deep cleaning for your house. All our deep cleaning services include each and everything that falls part of your daily cleaning needs.
It's a guarantee from our side that you would consider our services being among the very best in the region. We are just a call away which is the only effort you need to initiate and the rest is taken care of by our specialists. You do not require bringing in any materials or tools in order to help us clean your house. We bring all the required materials as well as chemicals to deliver you with the best of our cleaning services.
This deep cleaning service for your house is just about perfect when taken once every year or at the time when you are shifting. A deep cleaning can also ensure that the place gets back the life it should have which would help you to show it to the prospective buyers in case you wish to rent or sell it. It would surely boost up the return that you expect to get out of your house.